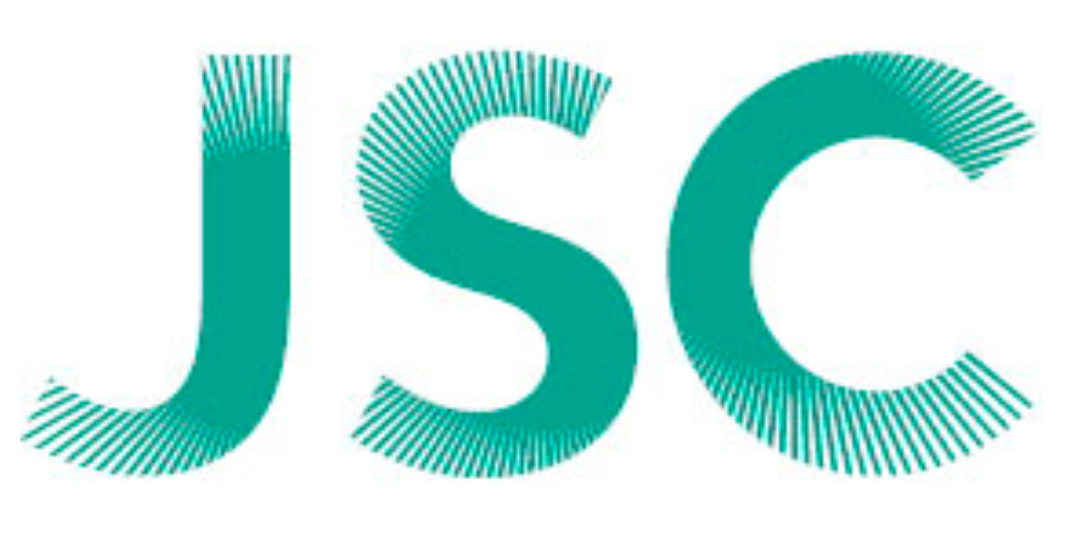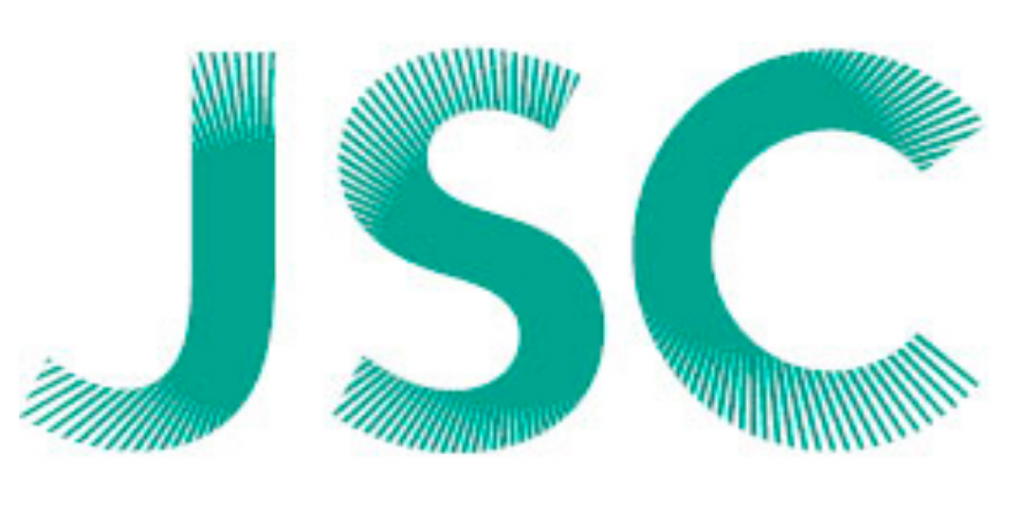 JSC is a rapidly growing company holding strong global competitiveness in the IoT market specializing in total solutions for memory semiconductors.


JSC's first step to success began by specializing in the development of mobile memory in year 2000 – which earned JSC recognition from countless globally renowned mobile companies regarding its technical skills. Since then, JSC has developed its own mobile SDRAM lineup and has succeeded in developing M2M, Data Card, and a variety of other NAND MCP to maintain our competitiveness within the IoT market and to become a total solution provider in the memory semiconductor field.
As we approach the 4th industrial revolution, IoT related devices have become crucial, arousing fierce competition between electronic companies to secure the highest technological skills. JSC has stayed ahead of market trends, continuously providing optimized memory products for a variety of IoT devices. JSC plans to target the IoT field as it is expected to become a major player within the market.
As a fabless memory company, JSC has acquired unique competitiveness in the niche market in which the big tech giants dismiss. JSC has entered the consumer market with its leading technology and strict quality assurance systems and through products such as STB, DTV, and IP Camera. Our next step will be to preoccupy the 5G IoT market and expand our influence within the related fields.