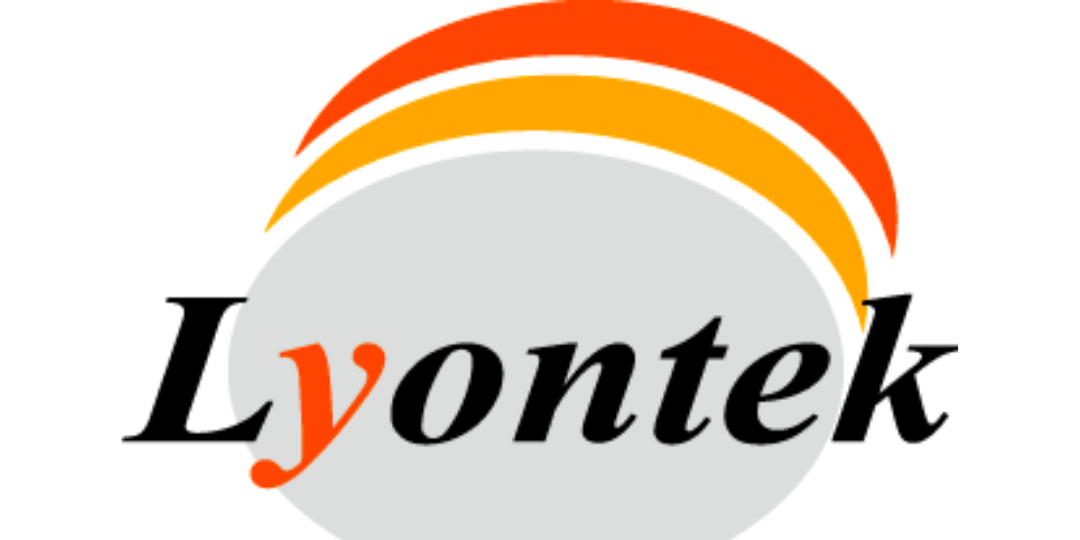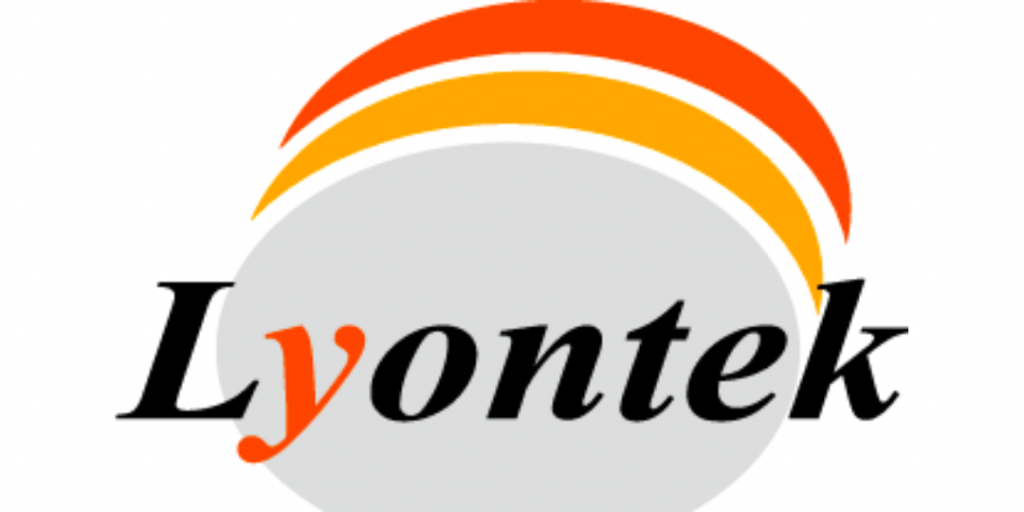 Lyontek Inc. is a fabless IC design company, established in 2003, in Hsin-Chu, Taiwan . We are dedicated in Asynchronous SRAM (Low Power SRAM & High Speed/fast SRAM) product design, development and sells in the target markets , which including:
(a) Industrial Electronics
(b) POS
(c) Consumer electronics
(d) Communication
(e) Automotive electronics
(f) Medical electronics.

» Long term supply of SRAM products : 64K to 64M SRAM.
» Various power supply voltages:1.8V,3V,5V and wide range as 2.7~5.5V.
» Diversified package types : SOP,sTSOP,TSOP I,TSOP II,BGA,PDIP,SOJ etc.
» Support small quantity order.
» All team members of Lyontek are well-experienced in providing sufficient technical support and service to our customers.
» We take great effort to build and sustain long-term relationships with foundry fabs , assembly and testing subcontractors to ensure Lyontek's commitment of continuous supply.
Lyontek has commercialized Audio Amplifiers to meet the needs of a wider range of customers and has been supplying them for 15 years.